Utah, Pocatello Concrete Contractor, Concrete Pumping | Pump Guy Concrete Pumping
---
Are you in need of a honest, dependable concrete contractor? Pump Guy Concrete Pumping in Salt Lake City is your source for the best in concrete work, including sidewalks, driveways and curbs. Our contractors specialize in concrete staining and stamping for residential, commercial, and decorative purposes. From retaining walls to parking lots to foundations, Pump Guy Concrete Pumping can handle all of your concrete needs.
We have knowledge on a wide variety of projects, from large to small. Whether you want a foundation for your new house, or a new driveway to your garage, or a new patio for your backyard or place of business; we will work with you. And we will strive to meet your expectations — that is a given. Our goal is to be the best part of your construction experience.
Below is a list of just some of the services we offer. Take a look and if you don't see what you need done on this list, give us a call and, if its concrete related, we can most likely help you.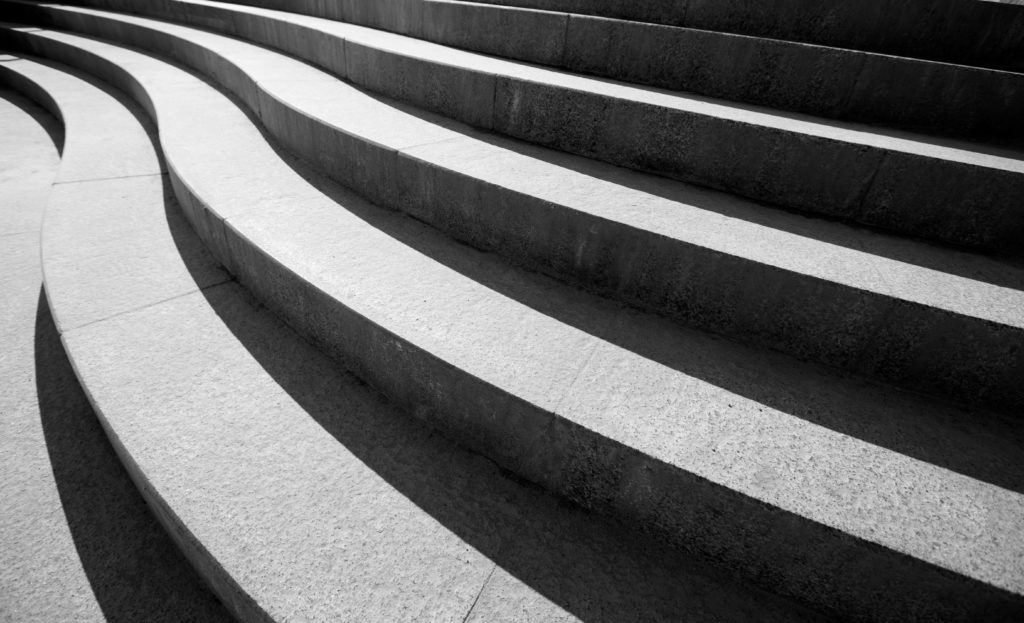 Concrete Pumping for residential and commercial. Services include:
Patios
Swimming Pools and Decks
Footing & Foundations
Radian Heat Floor
Masonry Grouting
Pressure Grouting
Small Aggregate ½" Minus / 50-50 mixes
Basement Remodels
Fence Footings
Wall Footings
Pump Guy Concrete Pumping is the homeowner's choice for projects and remodels with Saturday availability. The Pump Guy Concrete Pumping works with many contractors on residential and commercial projects.